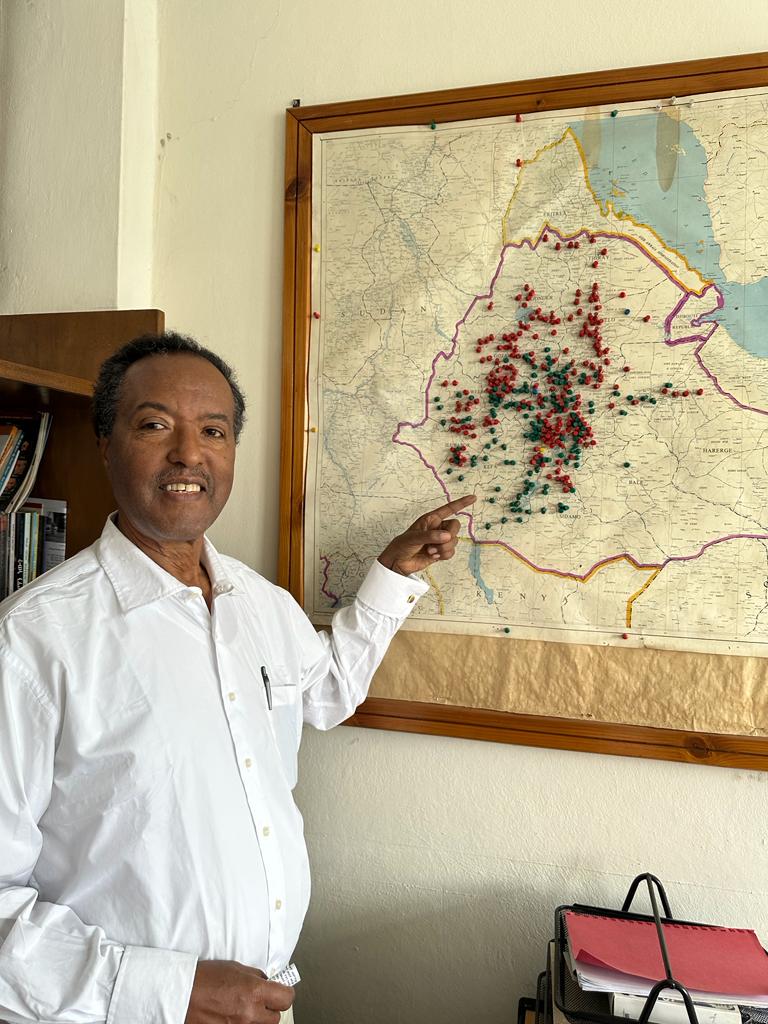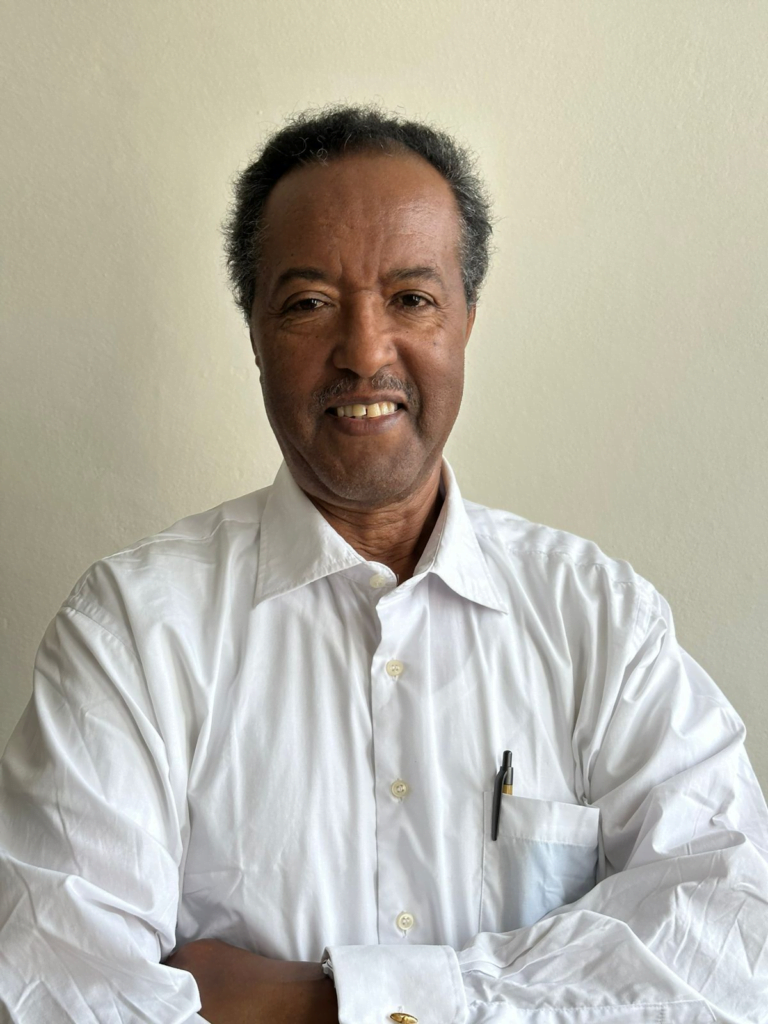 The journey of discipleship is a long-term trek lined with determination and intentionality. African Enterprise Ethiopia is fully aware of the weight of discipleship and has therefore developed over time, a system that invests in the spiritual growth and fruitfulness of individuals that are reached, especially students, for life.
The Student Discipleship Program, which was pioneered by team leader Dr Mel Mesfin, is a critical ministry of the AE Ethiopia team. The discipleship program is called 'Building the Church of Tomorrow, Today.' The program has a broad focus, targeting students from grade 5 until young adulthood at University, majority of whom fall under the Gen Z categorization. AE Ethiopia reaches about 32,000 students each year, using the Student Discipleship Program.
Ethiopia's discipleship program started some 20 years ago and, within that time, has reached more than 250 cities in Ethiopia, including Addis Ababa, which is the capital city, and Adama, which is formerly called Nazareth and is located in the East Shewa Zone, almost 100 kilometers from the capital city Addis.
Dr. Mesfin's passion is to see the expansion of the Kingdom of God on earth through the release of spiritual leaders. Through his work, there is now a robust Student Discipleship Program throughout the universities in Ethiopia.
In order to reach all these students and ensure that they are well discipled at the end of their academic journeys, AE Ethiopia developed a curriculum that covers all the foundational elements of Christianity, faith and God.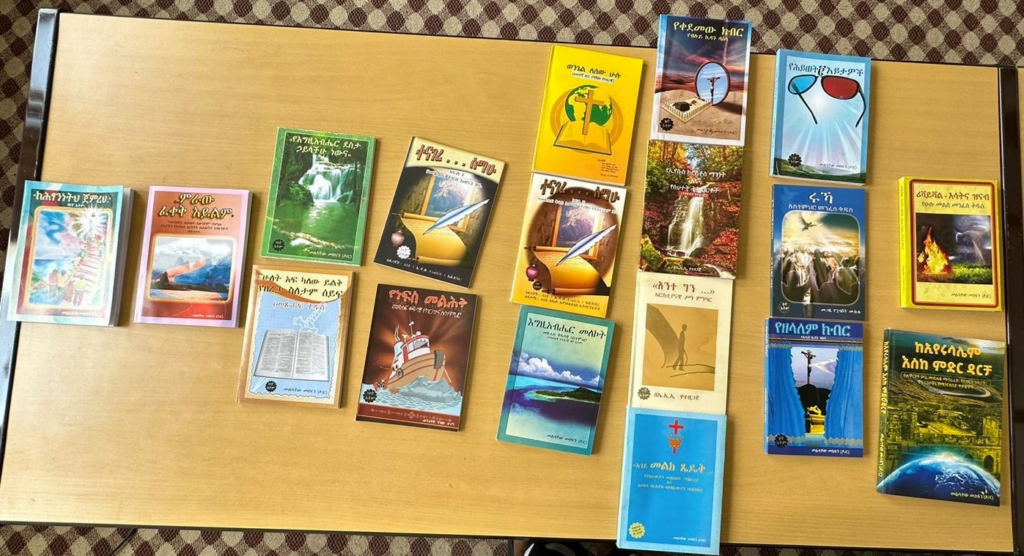 The AE Ethiopia team remains determined to evangelize and disciple all of Gen Z within their reach.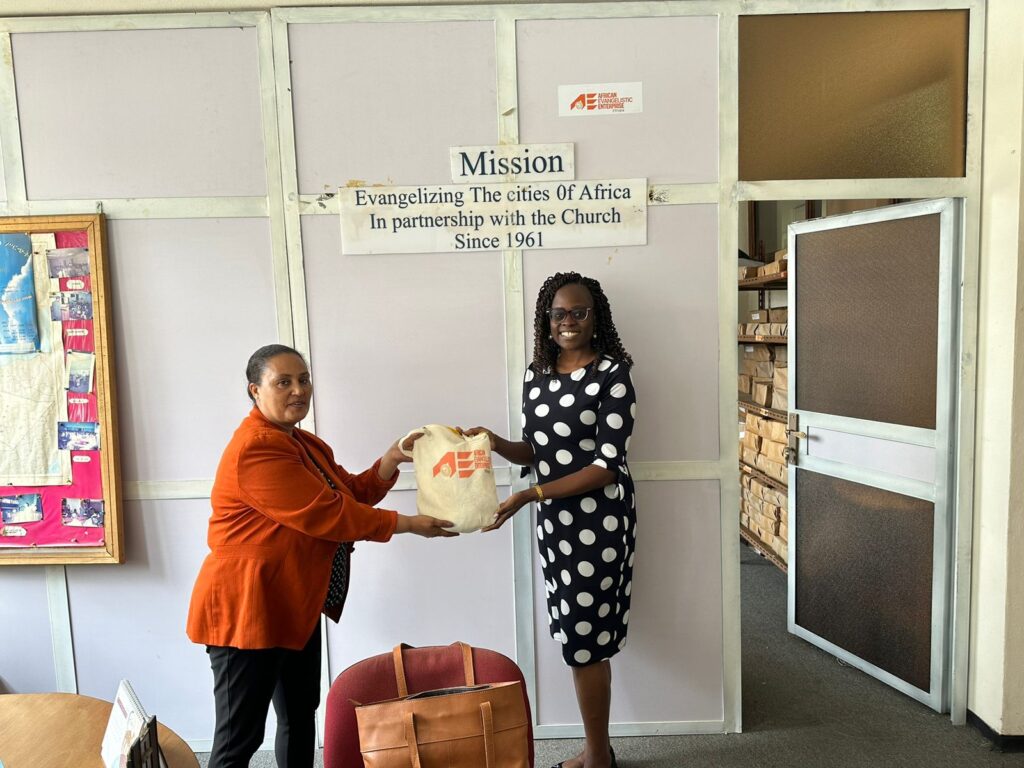 Prayer Call for Bole Mission 2023 from Dr Mesfin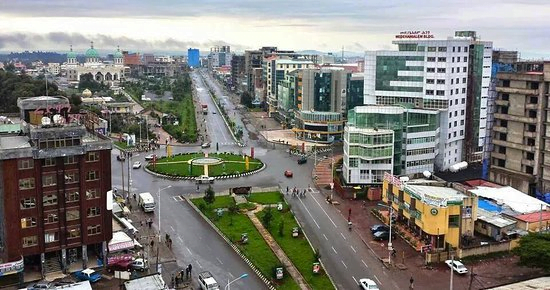 For 2023, we will be having our Proclamation mission in Bole from Dec 18th to 24th. Bole is a sub-city in Addis Ababa. We are planning to reach 80,000 people with the Gospel of Jesus Christ and we are working with 50 local churches.
We are to mobilise 500 evangelists in that week, to reach 80,000 People. So please pray for us. We have started the training for evangelists, we have a program to reach the youth, we have a program also to reach the couples and also to go on one-to-one evangelism. Thank you very much for your prayers as we partner in God's ministry.