Proclaiming the Gospel of Jesus is the Heartbeat of African Enterprise​
Celebrating 60years

| 15+ Countries.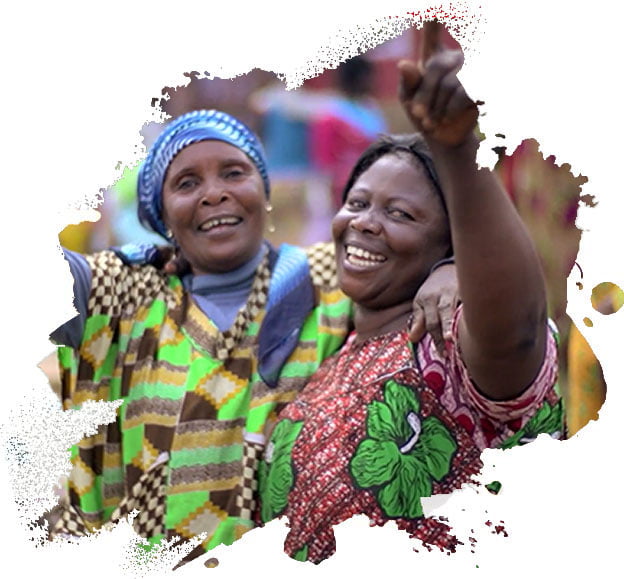 Partner with us today, and be a Blessing..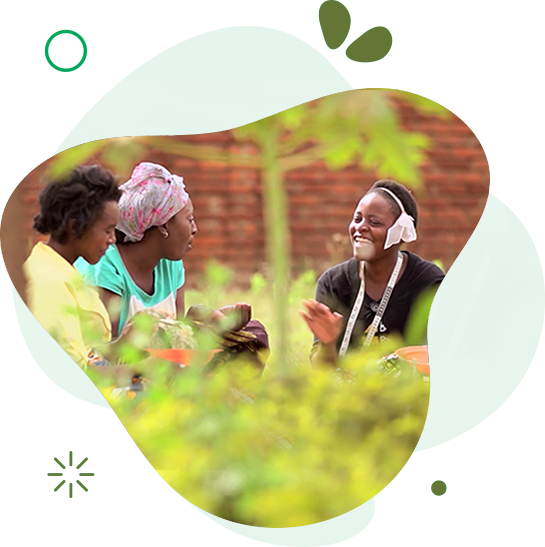 Our Strategic Focus
What We Do
Stratified Evangelism
& Discipleship
We are committed to ensuring that as many people as possible in the cities of Africa hear the gospel where they are, and in a language and through an approach that resonates most with them..
Featured Projects
Explore Our Projects
African Enterprise is a Pan-African evangelistic organization that exists to evangelize the cities of Africa in word and deed, in partnership with the church.
Real Impact for Real People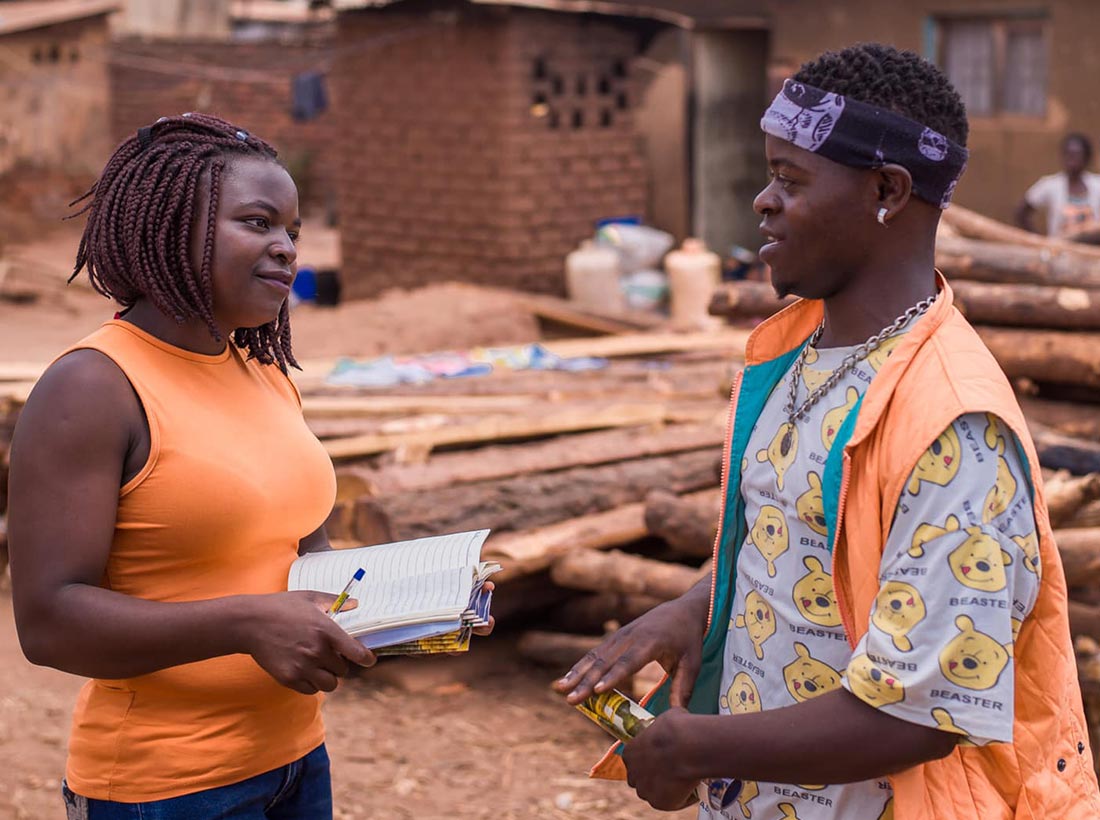 A Story of Chance
Impact Stories
Meet Sue & Michael
Paul suffered endlessly in his service to Christ…great pain, exhaustion, beatings, hunger and thirst, imprisonment, endless danger (2 Cor. 11:24-28)
Today, like Paul, our colleagues in Africa face huge challenges and setbacks as they share the Gospel. Filled with this same love and concern for all those who don't know Christ, they too are able to endure..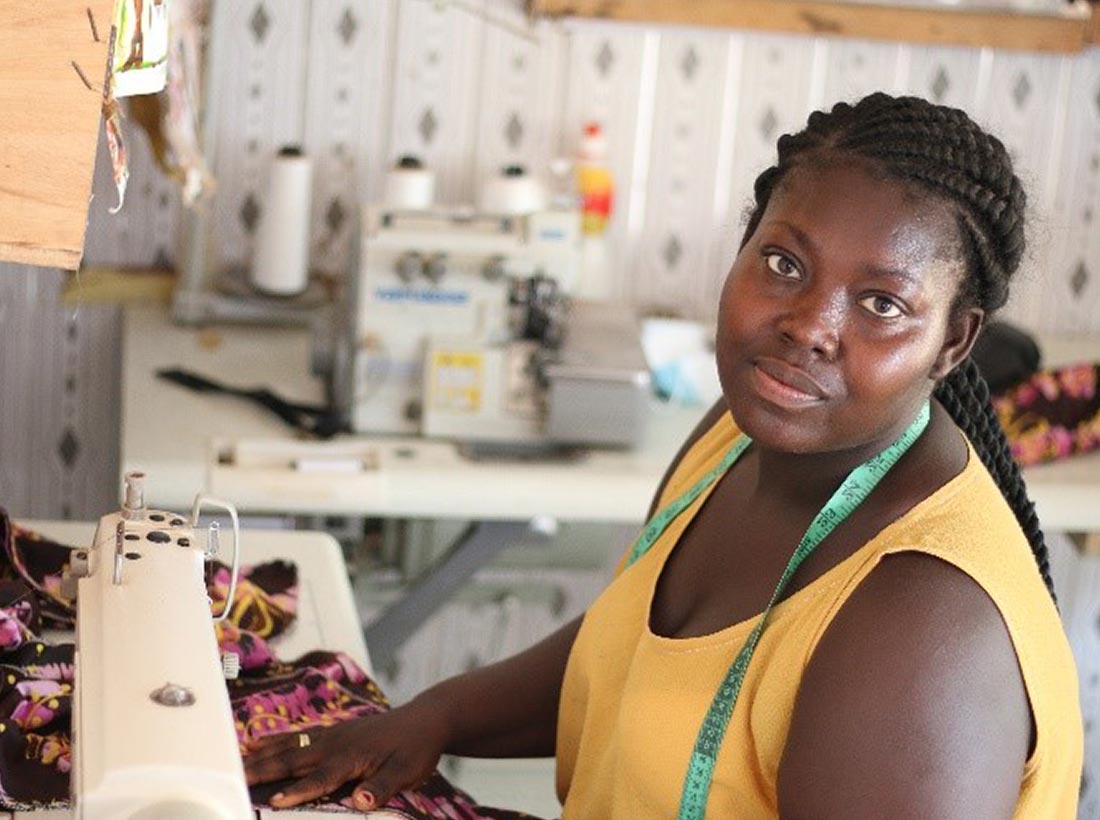 A Story Hope
Impact Stories
Sabi Ran for Her Life
"When fighting broke out between the two tribes, we no longer felt safe in our houses," she shared. "For many nights, we slept in the bushes, so if need be, we could run for our lives."
God hears Sabi's cry. Sari is so very grateful to African Enterprise for the gifts of food and soap you and other generous friends helped provide. "We were not expecting it," she said. "But God heard our cry and sent African Enterprise to us. I am happy that for the next few days I will not have to worry about food for my children.".
Committed to Partnerships
Stay up-to-date with the latest updates...
Subscribe to our newsletter