AEI Projects
Together we are providing life changing hope and together, we will see whole African cities transformed for God.
Raise Your Funds For A Cause That You Care About
Featured
Featured Projects
Country projects
Our Projects
Explore More Projects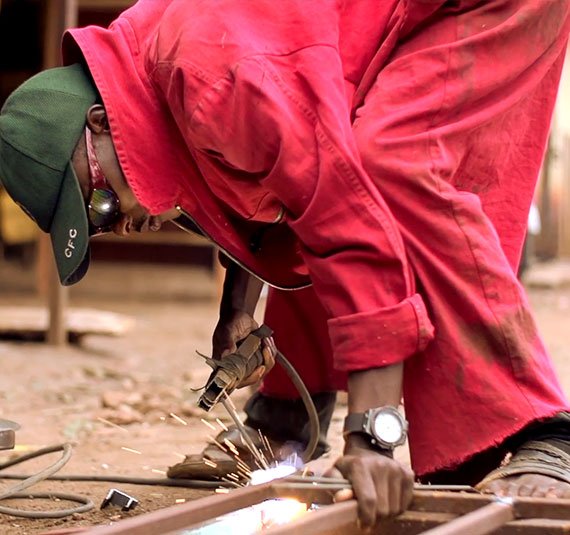 Our Commitment
African Enterprise has been evangelizing the cities of Africa through mission in Word and Deed in partnership with local churches for the last 60 years! We've only just begun…




Volunteer or Sponsor
Get involved and use your blessings to help create positive change you can see and make a real impact.