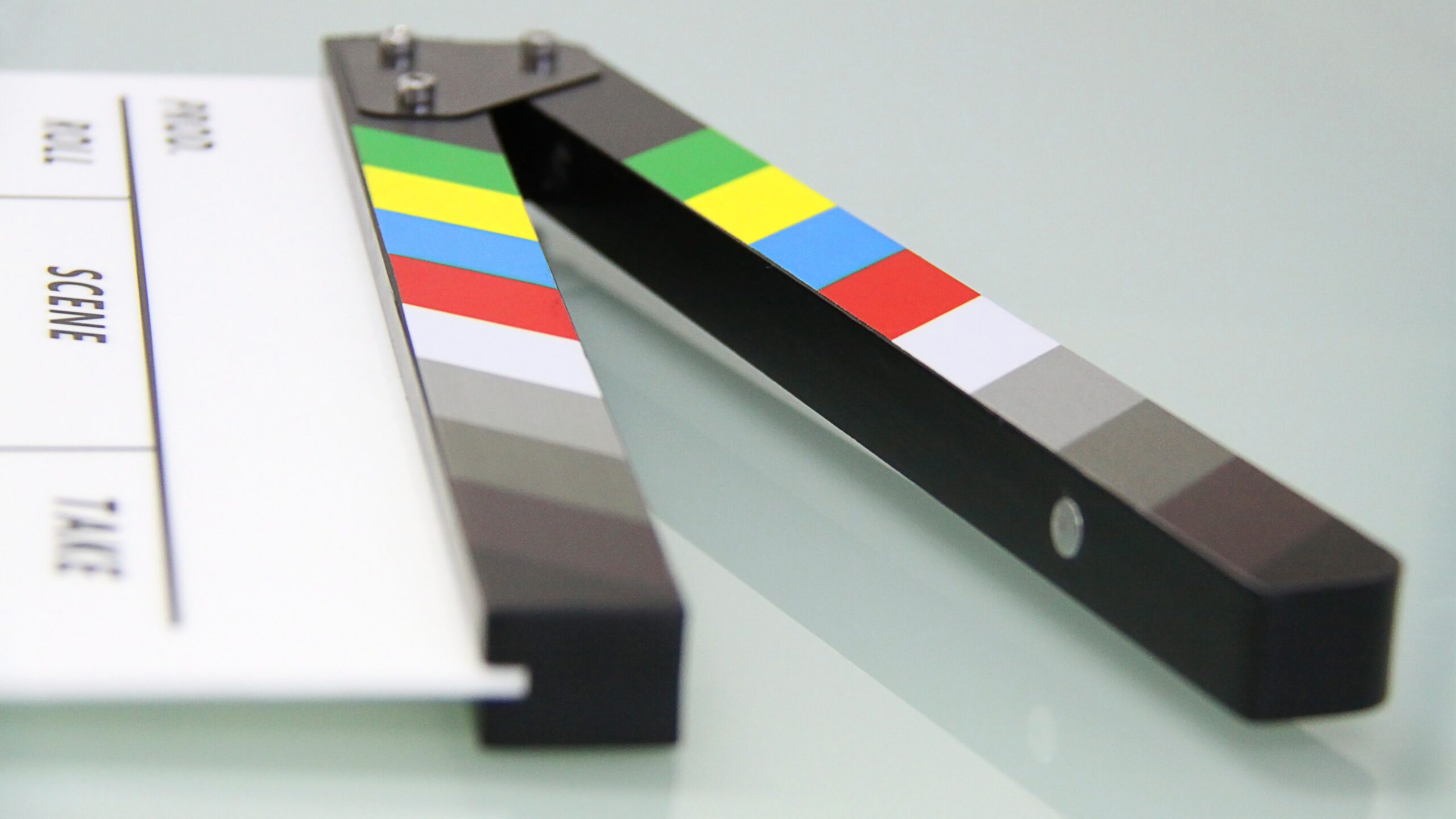 The Power of Film Evangelism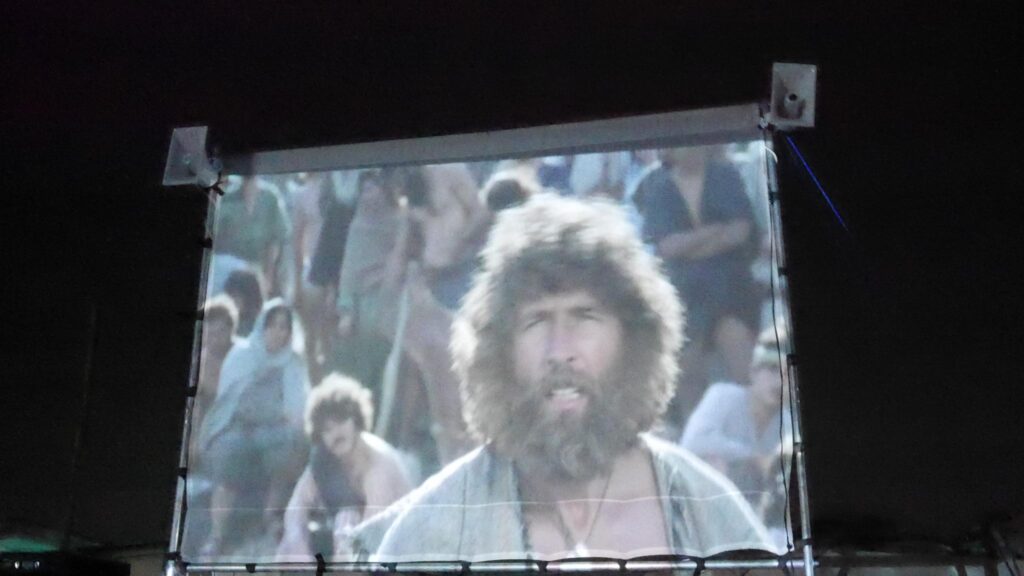 Good stories have the power to attract people and impact lives, regardless of social, religious, language and cultural barriers. Robert McKee said that 'the most powerful way to insert an idea into the world is through story'. Even more powerful is a story shared through visible media like a film or movie show. 
Connecting with the characters in the movie, and identifying with them, enhances ones understanding and makes lessons clearer and more practical for a viewer.
A gospel film is one of the most impactful and life changing mass media and entertainment in our days.
Most people in our societies, especially the youth, are easily drawn to entertainment. Movies are a great form of entertainment, and they also have the ability to open doors for significant conversations, hence, an opportunity to share the gospel with many. AEE Ghana, in partnership with the Great Commission Movement, and Living Waters Baptist Church, embarked on a three-day film evangelism to assist the Baptist Church to plant another branch of the church in Ghana.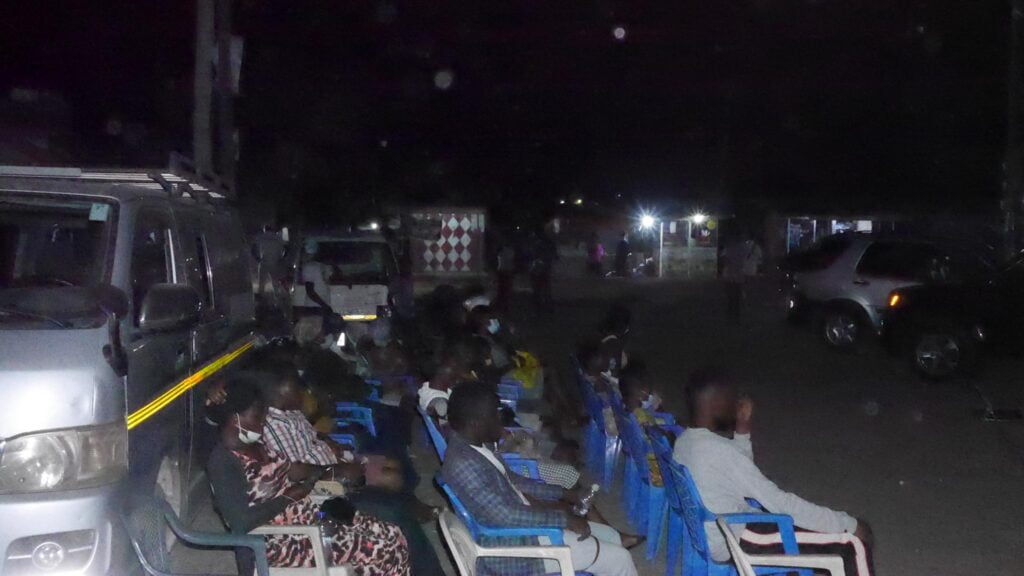 The 3- day film evangelism held from 27th to 29th January, 2021 at 3 locations on the Kasoa – Bawjiase road was very strategic and impactful. People in the community, including children, youth and adults were attracted to the venue to watch the movie. Others who could not come to the venue watched and listened from their homes and shops. In total, approximately 6,800 people were reached with the gospel. 
At the end of the evangelism, 45 people made a commitment for the Lord Jesus Christ. Out of this number, 10 made a first-time commitment to the Lord and 35 rededicated their lives. 
A follow-up strategy was set up to help monitor the growth of the respondents. A team from the Baptist Church started with a telephone follow-up and the team later embarked on person to person follow-up.
Since the film evangelism was carried out during the wanning of the COVID-19 Pandemic, it also gave the missionaries the opportunity to educate the people on COVID-19 related issues. Virtual images such as illustrative videos and animations on the causes, sign and symptoms and prevention of the virus were shown for the purpose of this education.
There is power in film, and when this power is harnessed and used well, communities, countries and the entire continent can be changed and Jesus proclaimed.