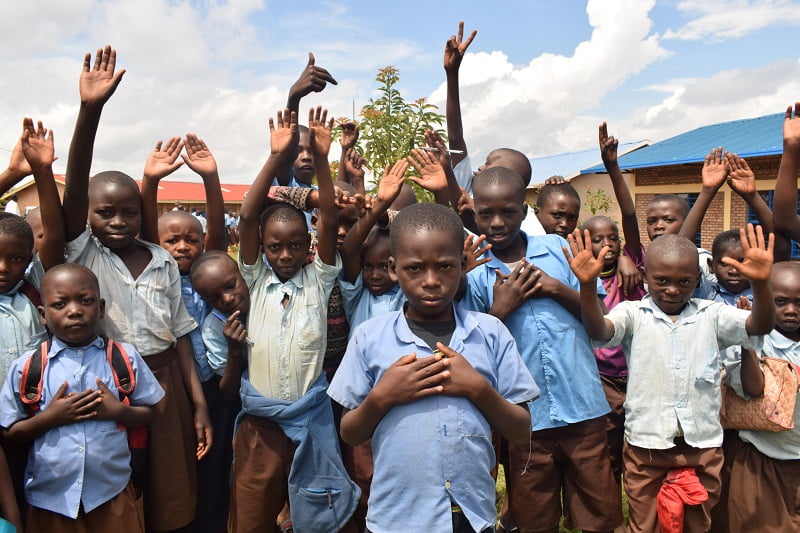 Luke 9:51
I believe that if we asked Jesus what His "mission statement" was for His life on this earth, it would be one word, Jerusalem!
For Jerusalem was the city where He would die for our sins, and Jerusalem was where He was going to conquer death and rise from the dead. From His birth in a stable in Bethlehem, to His resurrection at Calvary, nothing distracted Jesus from His final journey to Jerusalem. Satan tried to stop
Him through temptation, Gethsemane was the place He prayed for the cup to be taken from Him, but
nothing stopped Him – He stayed firm in His mission so that today you and I can shout, "He is risen!"
I wonder what your mission or purpose given by God might be? Perhaps it may be as simple as
just pleasing God on whatever journey of life He has planned for you. I know it is a struggle for me
to stay focused on pleasing Him with the daily distractions of responsibilities, work, family, church
commitments, and many other "good" things we feel we need to accomplish.
Being anchored or tethered, to the single purpose of living each day to please Him, by standing firm regardless of the distractions, has to be the reason we continue to breathe and live on this earth. We must be continually faithful and committed to growing our personal relationship with Jesus to glorify and please Him. Pleasing God is not an option if we with integrity call Him Lord. Our LordJesus is asking each of us with every breath to make a choice: pleasing Him, or pleasing others. The answer to this call is to stand firm in pleasing Him – not easy in the busyness of life but essential if we are to walk in the light!
John Reynolds – Former Board Chair AE USA & Canada