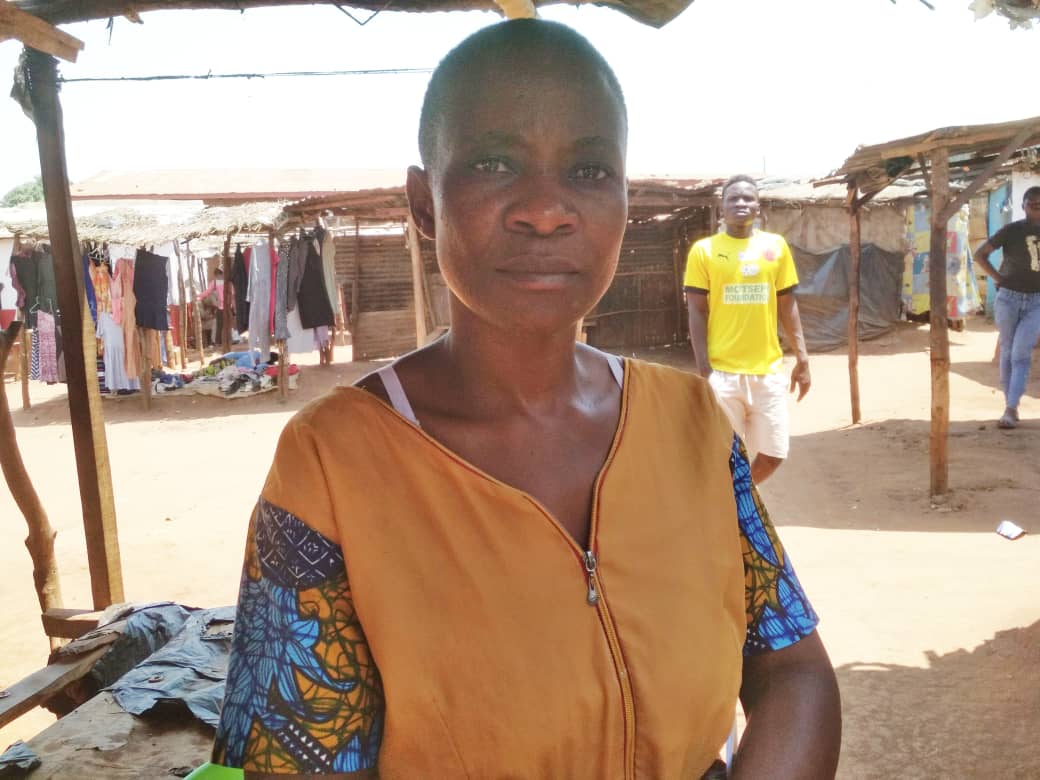 Jesus the Breaker of Chains!
 "Break Every Chain" is most likely the song that would top Monica's playlist after she experienced the chain-breaking power of Christ through the preaching of the gospel during the Lilongwe Adziwe Yesu Citywide Mission. On the 24th of October 2023, Lilongwe-based Monica expressed that she was rescued from generational curses. 
Monica, who works as a maid in Kawale explained her predicament: 
"I have been a victim of serial divorce. Over the past five years, I have gotten married to three husbands but all of those marriages have not lasted beyond two years. Because of this, I felt abandoned and lost my faith. I have noticed this trend among my sisters and other relatives as well, their marriages never last".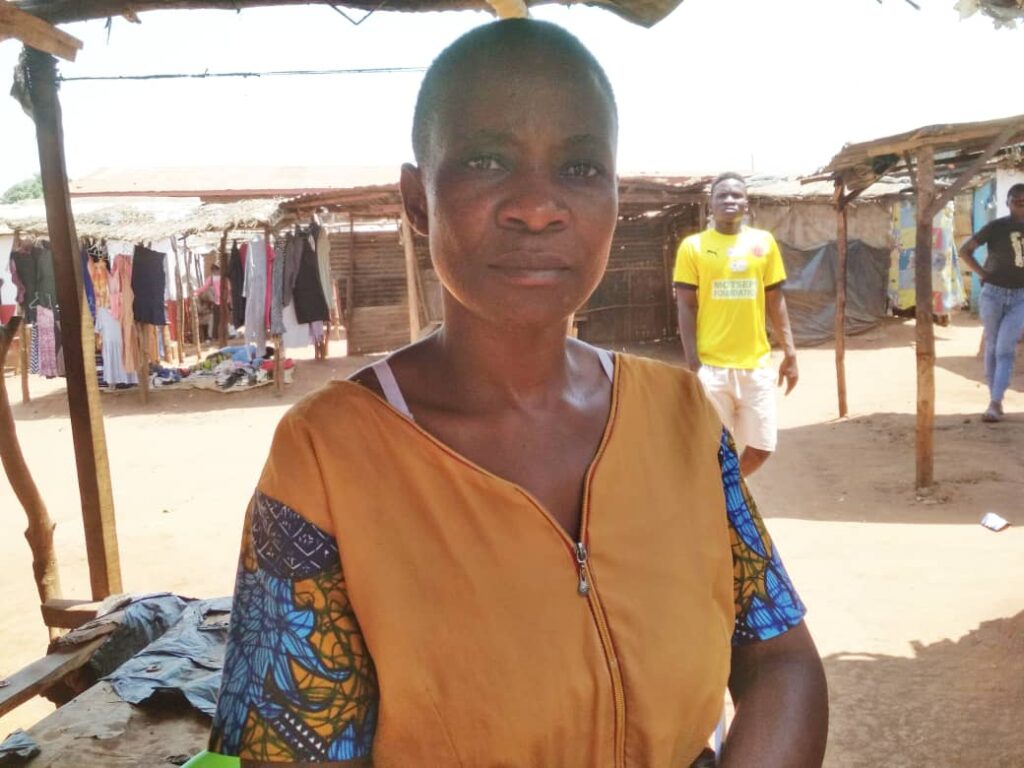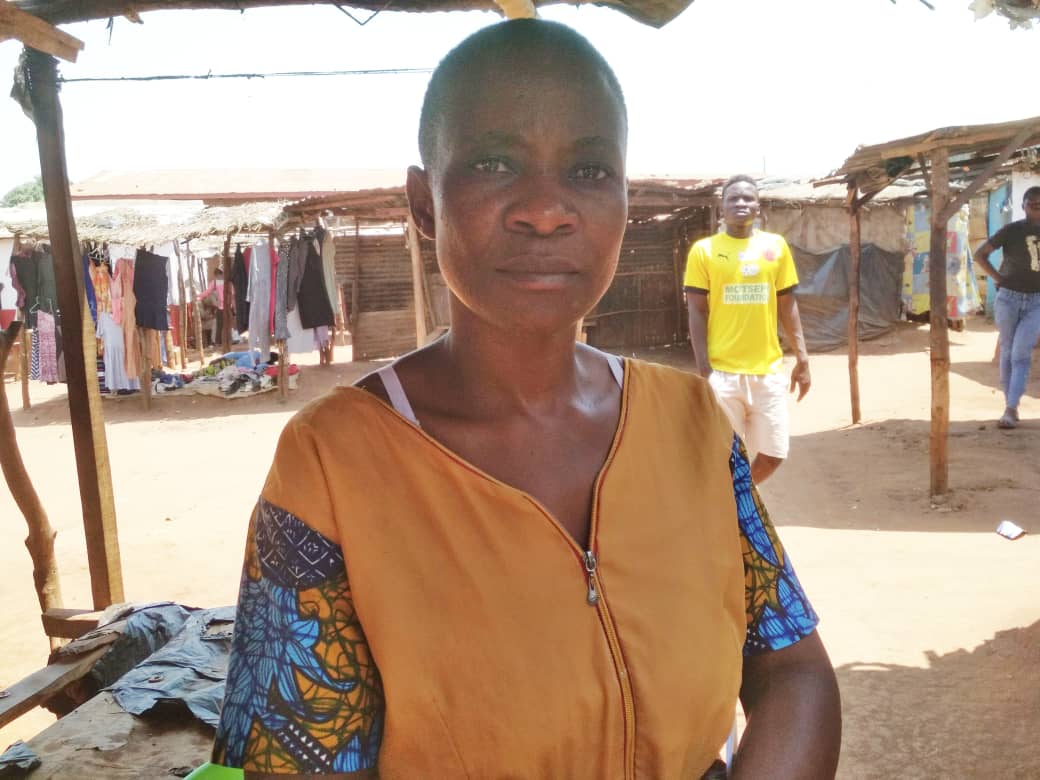 She further explained that a good number of her relatives are raising children as single mothers due to divorce.
In expressing that she felt bound, she explained about the dreams she had been having:
"Several times, I have dreamt myself being tied by strong ropes, and the more I try to get free, the tighter the ropes get. Sometimes after such dreams, I get physically weak and fail to go about my day with the energy I usually have".
She eventually realized that her problem was spiritual and this prompted her to seek spiritual help. Although she experienced changes from the spiritual help she sought, the feeling of being bound remained present in her life
"I wanted to rededicate my life to Christ because I know that He is the only One who can take me out of this situation", she said. 
The Lilongwe Adziwe Yesu mission was carried out by African Enterprise South African Region partnership together with evangelists from both local and international churches.