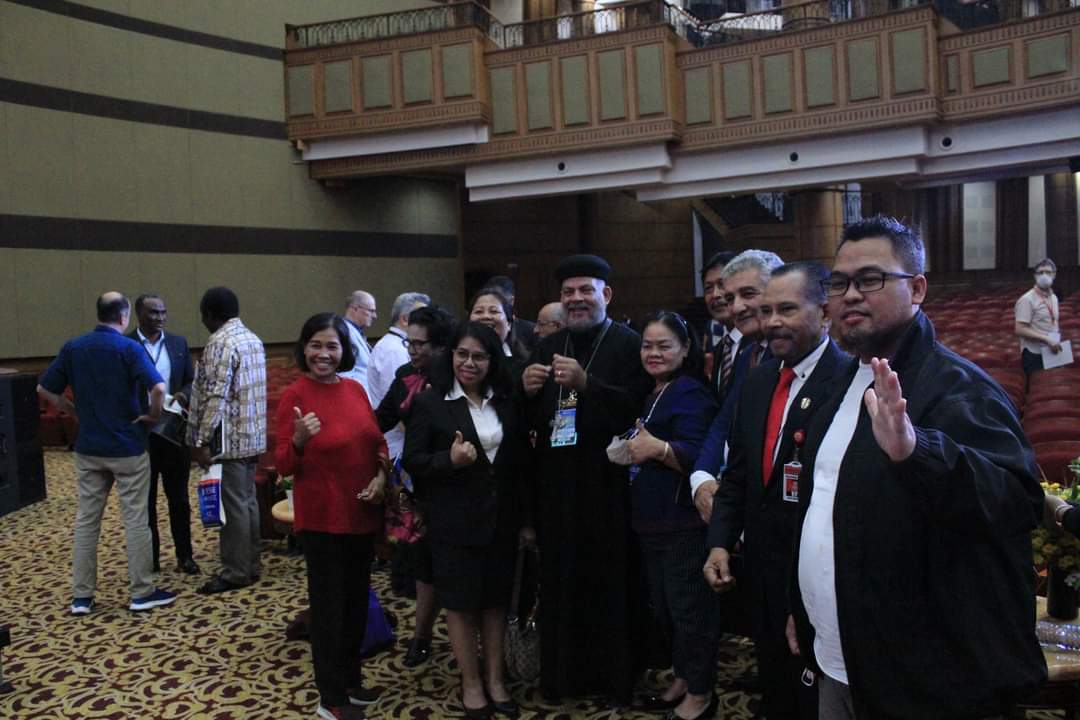 In late October, church leaders from around the world met in Indonesia for Jakarta 2022 . The conference themed " The Global Reformation A.D. 1517 – 2017" sought to examine relevant and pressing topics in today's global reformation.
Our International Team Leader, Dr. Stephen Mbogo, was among the delegates at the conference and brings us the below update on the conference:
The Reformation conference here at Jakarta, Indonesia went quite well from the 25th to the 28th of October 2022.

Its focus was on 95 Modern day Theses and had representation mainly from the Majority church (Africa, Asia and South America). From Africa we had delegates from Ghana, Corte d'Ivoire, Egypt and Kenya. The goal was to have about 20 but visa challenges that affected many of the African delegation.

Conference Focus:

Martin Luther's 95 Theses pinned on the door of the church in Wittenberg focused on salvation by faith as the main issue of his day and did so with 95 statements to defend and proof his position. At Jakarta 2022, we sought to ask: What are 95 issues of our day that today's Martin Luther should address?.

My participation was facilitated through AfMA – Africa Missions Association that is part of the Global Missions Council. Among others, I presented on The Missionary Church's Response during War. Interesting!
I am thankful for grace to have shared the same.

Part of the resolutions from Jakarta 2022 was a call for Asia, Africa and South America  to conduct similar 95 Theses conferences with a specific focus on their regions.  

As AfMA we will therefore be hosting a similar conference focused on African issues in the next 2. It's my hope that KEMA will actively participate in the African 95 Theses conference. In the meantime, Theses are being invited, focusing on areas that the African church needs to address. 

What would be Africa's present day 95 Theses?