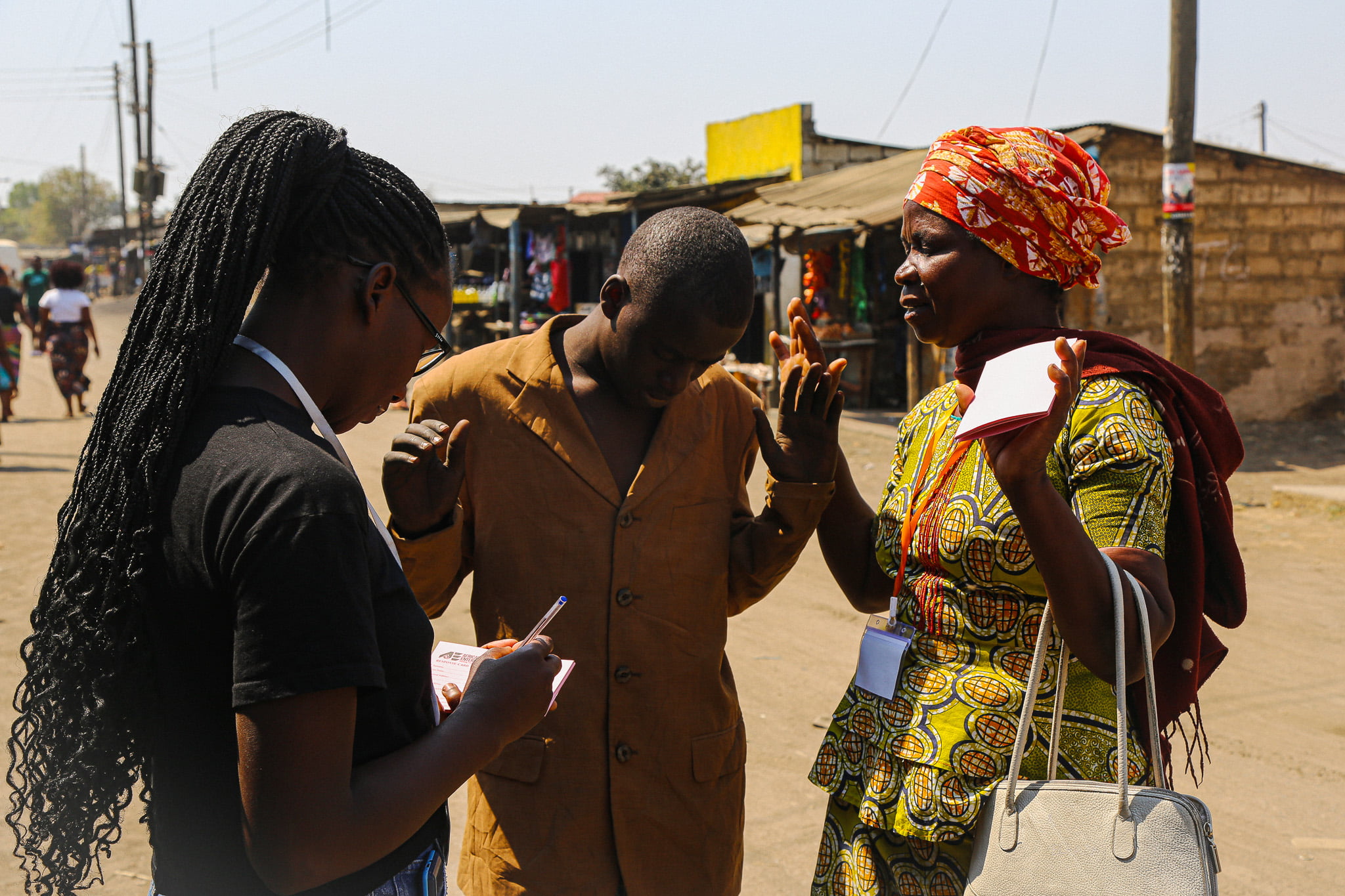 How God wiped my tears away through Mission work with African Enterprise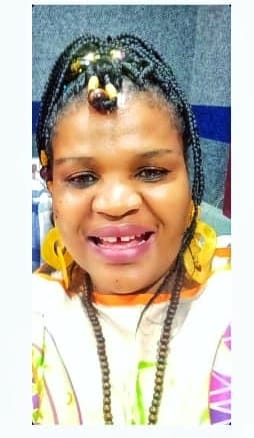 I am Ntombizine Ngwenya, a South African single mother of two wonderful boys whose names translate to Light & Blessings for one, and Beautiful Gift for the other. They have indeed taken after their names.
God called me a long time ago but I had no experience at all with spiritual matters and consequently I did nothing about the signs and messages from Him for a long time until He took action to make me listen and obey.
The long story cut short is, at some point, I had to obey and go to Bible College. Little did I know that this would be the beginning of a painful spiritual battle; attacks coming from all angles, physical and spiritual. This was all new to me. My faith in the almighty drew me out from that experience as a victor. God comforted me with scripture after scripture, especially at times when I would be literally crying out to Him, asking why He let me go through such humiliation, pain, rejection even in His own house, isolation and loss, having taken me far away from hime and my people.
In the end, when I was about to disobey and not go back where He had planted me, He first gave me scripture as restoration and obedience, then out of the blue, I found myself on the African Enterprise website, and guess what, there was a mission in the following month. I felt God instruct me to apply, I called the administration about it, I filled out the forms, and voila! I was in.
I remember going to the trainings and the mission itself, emotionally exhausted from the attacks, and the stagnancy in my life. Unexpectedly, I felt the restoration of my strength and health as we reached the end of the mission. What followed afterwards was unbelievable even to myself, for God opened avenues that were long closed and He elevated me from the humiliation and ridicule I got for being His vessel. He turned everything around!
Talk about laying for us a table before out enemies! God restored my strength, renewed my countenance and gave me incredible breakthroughs. I wish that I could tell you of everything He has done and continues to do for me but there isn't enough space to tell it all. God is indeed the Waymaker, Miracle worker, Promise keeper and true Light in the darkness. His word is true and is to be trusted! Faith with deeds is highly rewarded by our Heavenly Father, read His word, trust and obey, wait on Him!
I cannot thank the staff at African Enterprise in Pietermaritzburg for their humility, love and kindness of all those who go through them. They give you an instant sense of belonging from the word go. Thank you so much AE Family, servants of God.
Thank you Dr. Cassidy for imparting God's grace to all this who walk the path you have cleared for us to experience God, and believe that Jesus Christ died and resurrected, that He is Lord. I will keep passing this baton, dark or blue, throughout my lifetime.