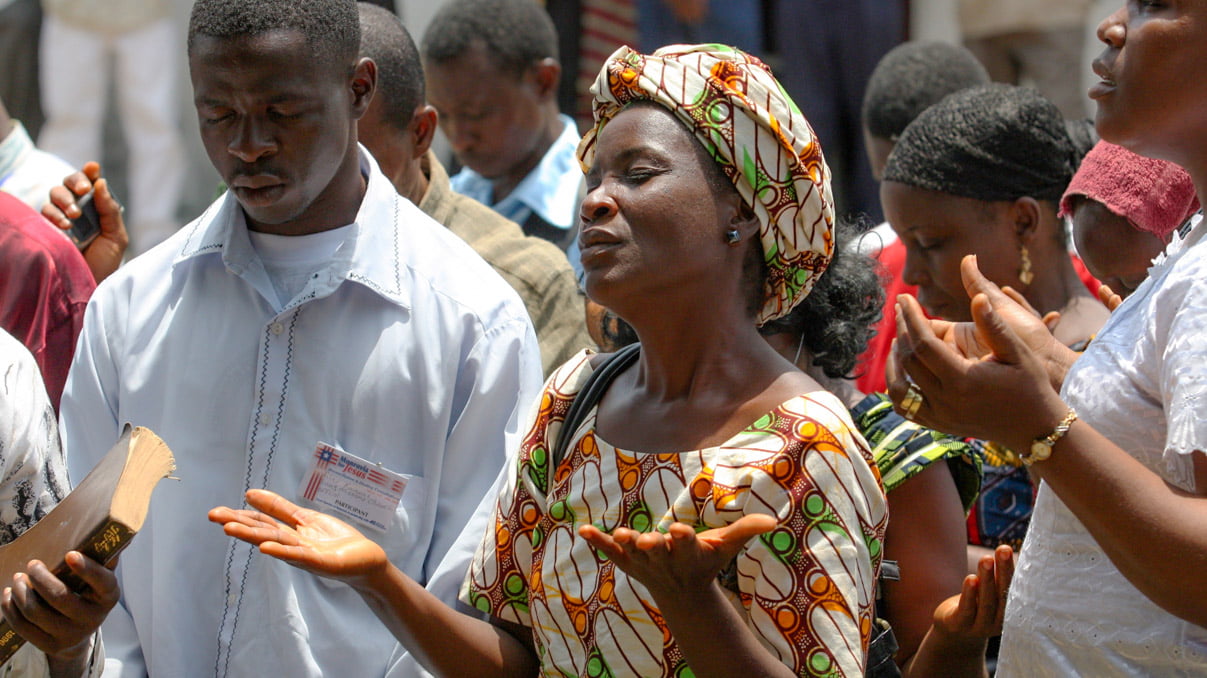 Devotion: AE InternationalInstitute Of Evangelism (AEIIE)
We are praying for the African Enterprise International Institute of Evangelism and I would like
to invite you to use one of the most famous scripture in the 2 Timothy 2:2 "And the things you have
heard me say in the presence of many witnesses entrust to reliable people who will also be qualified
to teach others".
The question we have today is How do we make disciples? Yes, we may come up with different
strategies of how we do it however I would like to highlight two ways that Jesus Christ used:
1.Modelling evangelism that everyone can imitate through his lifestyle and spending time with
his disciples.
2.Teaching and demonstrating the gospel of the kingdom of God.
Please let's pray for the African Enterprise International Institute of Evangelism – AEIIE to be the
AE strategy to raise disciples who make disciples. The vision of this Institute is to be a Center of
excellence for equipping Evangelists for Global Mission and the mission is to equip evangelists
theologically and holistically for Global Mission. In Africa, as many as 90% of church leaders may
never have received even a single day of formal training.
A lack of formal training of Evangelists continues to have a negative effect on the church, which
could lead to them being theologically unsound and preaching a false gospel and most of theological
seminaries are not evangelistic oriented.
I like what James Denney points out that "If Evangelists were our Theologians or Theologians our Evangelists, we should at least be nearer the ideal church".
Emmanuel Kwizera – AE International Mission Director.