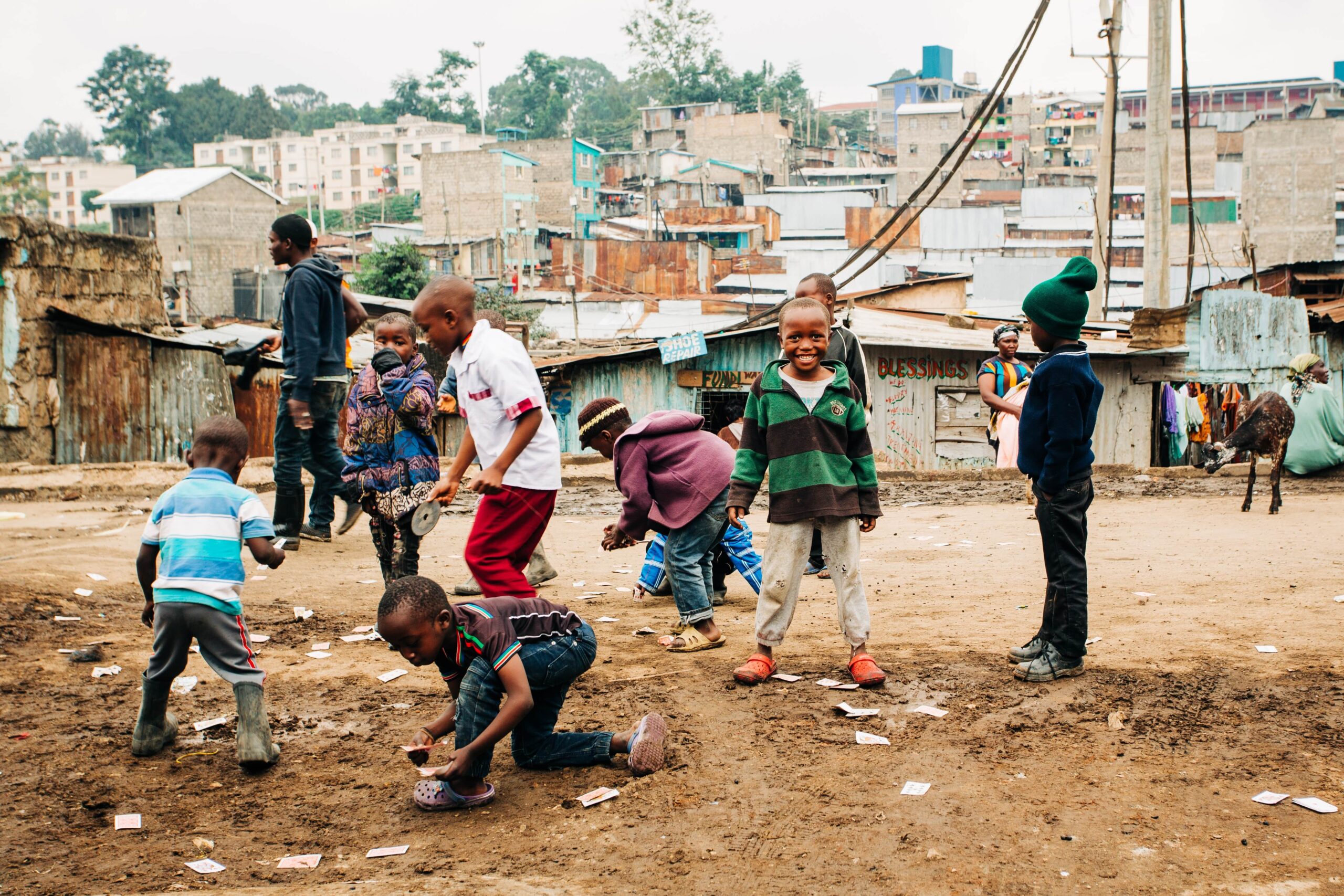 Can anything good come out of Mathare?
This was the question that African Evangelistic Enterprise Kenya (AEE – Kenya) was asking itself from 1993 and this led to the conceptualisation of a mission in Mathare – one of the biggest slums in Africa.
The slum was known for all the bad things: crime, uncleanliness, prostitution among others but this did not stop AEE – Kenya from venturing into it. African Enterprise seeks to evangelise cities through Word and deed and as part of the cities, the slums would not be left out.
Like other missions that African Enterprise is involved in, the stratified model is used to get the Gospel to the different audiences in the most suitable way for them. Among the activities held in the 1994 Mission was a top leaders' session. This included a meeting with chiefs, social workers and other community leaders. They bonded over a cup of tea as the gospel was being shared.
"But why have you left out my friends?" A call came from among the young people who mentioned that gangsters and some of his friends who brewed chang'aa (an illicit brew) had been left out. This was a unique perspective to AEE – Kenya as it had not been thought prior that such groups can be targeted specifically for evangelism.
The young man gave the idea to the AEE – Kenya team to hold a forum for such people. Having had a flawed past himself, he understood what ways such people can be targeted. It was through a hot cup of tea – in the open – and AEE – Kenya made sure that this happened.
Born into it
At the forum, gangsters who confessed of mugging, raping, breaking into houses and other ills got to attend. They however only attended at the assurance that they would not be arrested for their evil.
Those who brewed chang'aa mentioned that they had grown up in families where that was the source of income. They therefore had no option than to keep the family business going.
At the tea session, these young people got to hear the Gospel as they slowly sipped their tea. For some, they were hearing about the Word for the first time and they were positively recipient to the Word.
Born Again
Getting the Word into their hearts, a number of the young people received Jesus into their hearts. They repented for their sins and some even surrendered themselves to the police – who gave them reprieve. Beyond the mission, this group that got born again around the same time kept motivating each other to lead a holy life.
Birthing Others
After getting the light, they would not let it die within them, but they would shine it brighter for others to also receive the light. Immediately they got the Good News within them, they looked for opportunities to witness about God.
A group from those who gave their lives to Christ are now in themselves preachers of the Word. They have opened their churches and they are diligently sharing the Word to have many more souls come to Christ. Since their new life, they have always been ready to reach out to the toughest place of each city.
Watch here: