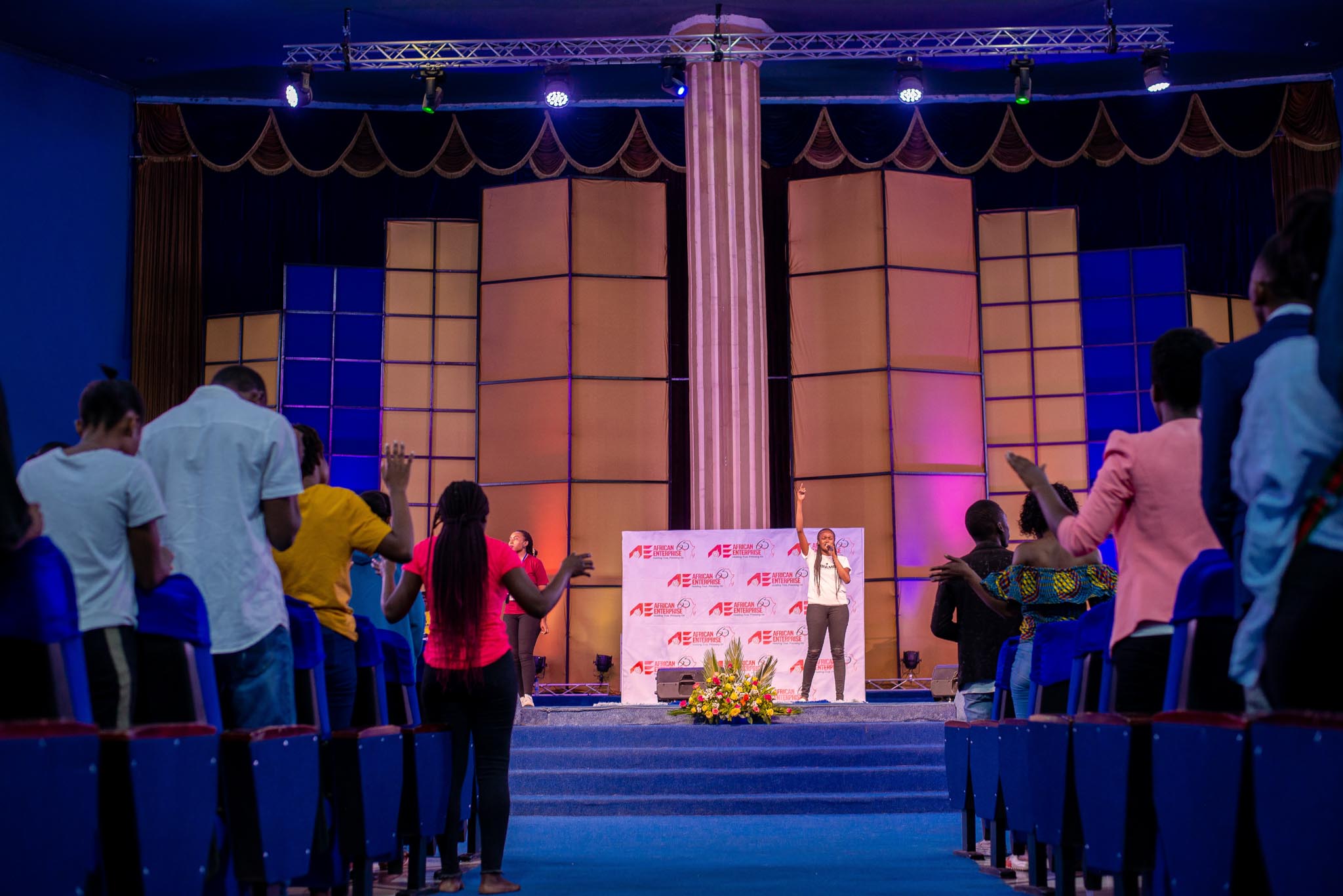 AE Prayer and Fasting Season 3!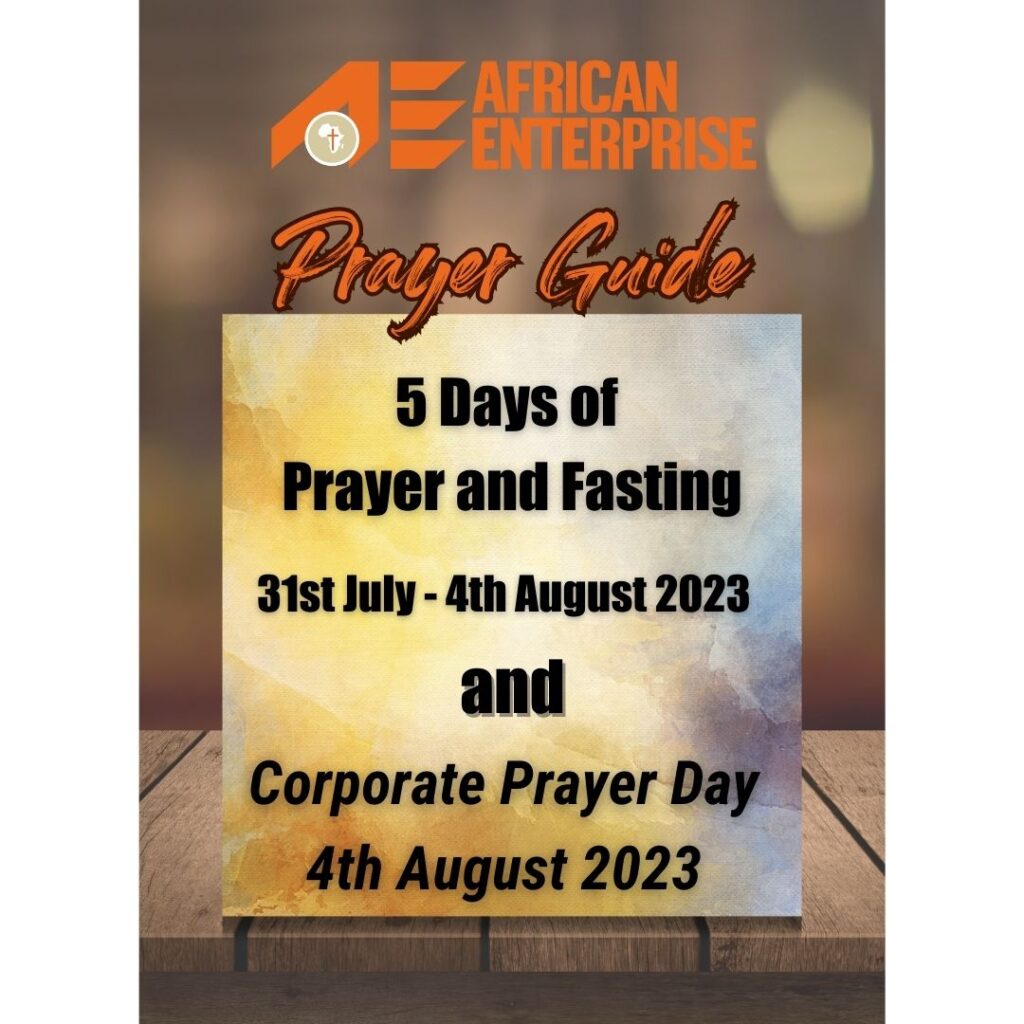 The 3rd season of prayer and fasting at African Enterprise kicked off at the tail end of the month of July and will go on for five days till the 4th of August. The season of prayer and fasting will be climaxed by a session of corporate prayer on the 4th of August.
This season of prayer and fasting was centered around, 'Woman in the Bible', and the various devotionals were therefore developed around the different women in the Bible and what lessons are there to be learned from the lives of these women such as Ruth, Deborah, Rahab, and Queen Esther.
As a pastor's wife, I often witness women struggle with realizing their value in Christ. They have no idea the power they possess to influence the world around them for the Kingdom of God. Our Father inheaven created both men and women in His image and He knows the potential we have to accomplishHis will on earth. God specifically elevates women to various positions of influence and uses them toadvance the work of His kingdom. The Lord desires that we yield ourselves to Him in complete reliance,acknowledging that without Christ we can do nothing. God wants His children to trust that His Spirit will help us fulfill the special assignment He has selected. Bottom line, He is calling each one of us to beDifference Makers for our generation!
Diana Hagee